Description
New Arrival High-Power Touching Digital BTE Hearing Aid deaf-aids
This model is from the largest manufacture of hearing aids in the world. This LATEST DESIGNED TOUCHING model is Ready-To-Wear, 100% Pure Digital, Mini Size, Super High Power, Behind-The-Ear hearing aid.
It suits for moderate to severe hearing loss. TOUCHING provides superior sound quality with low distortion – at a very competitive price. Unique in its class, TOUCHING uses a highly advanced feedback cancellation system, for comfortable hearing.
Technical Parameters
Model: BTE Touching
Fitting No: ≤90db
Features :100% digital signal processing chip
Single chancel entire digital signal processing
Feedback elimination system
Noice abacement
Double functions : Sofe and Lound
One Trimmers:NH
Battery : 13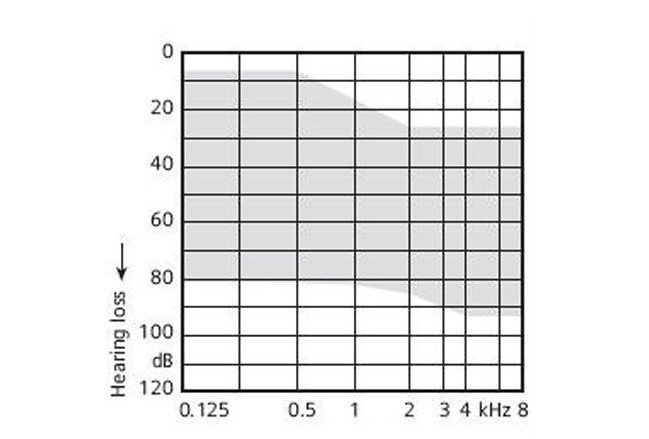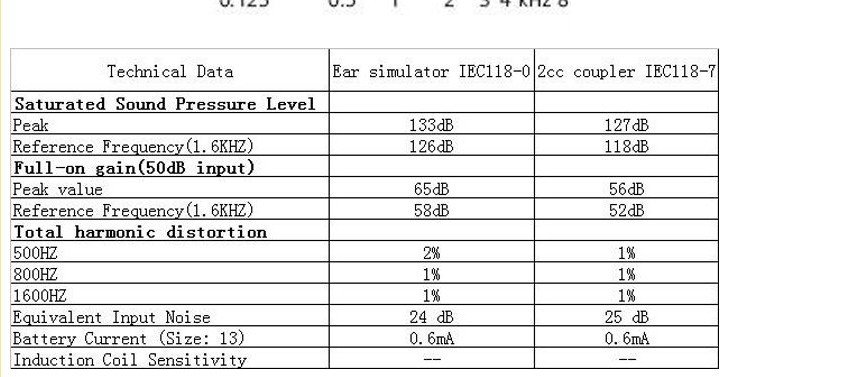 Learn how to choose the best hearing aids .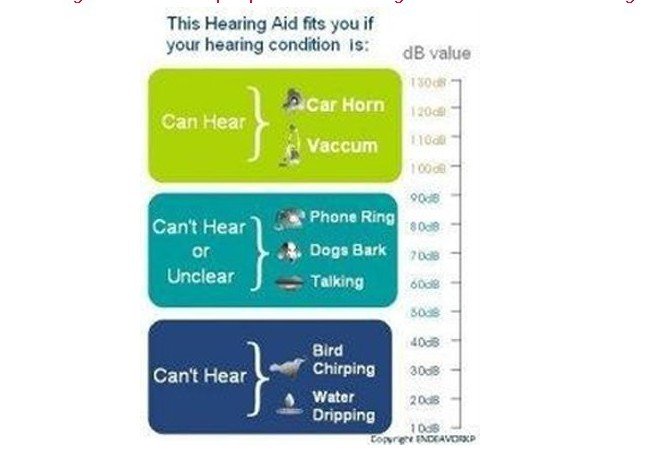 How to adjust the hearing aid trimmer ?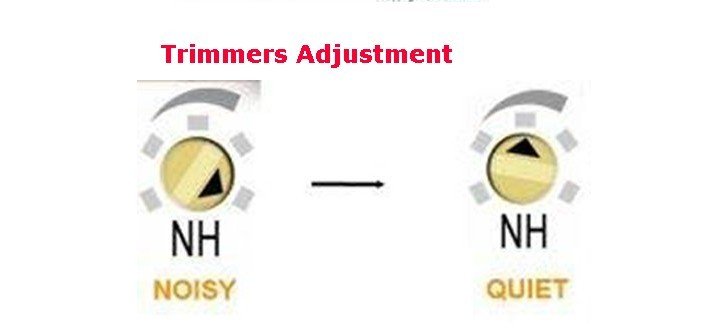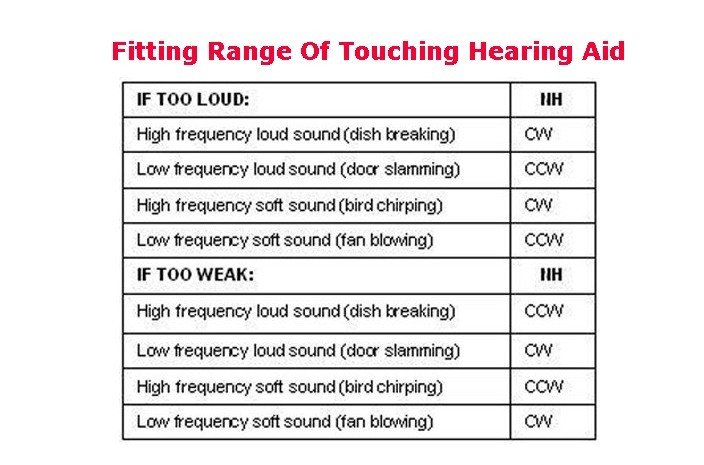 NOTE :CW means clockwise CCW means counterclockwise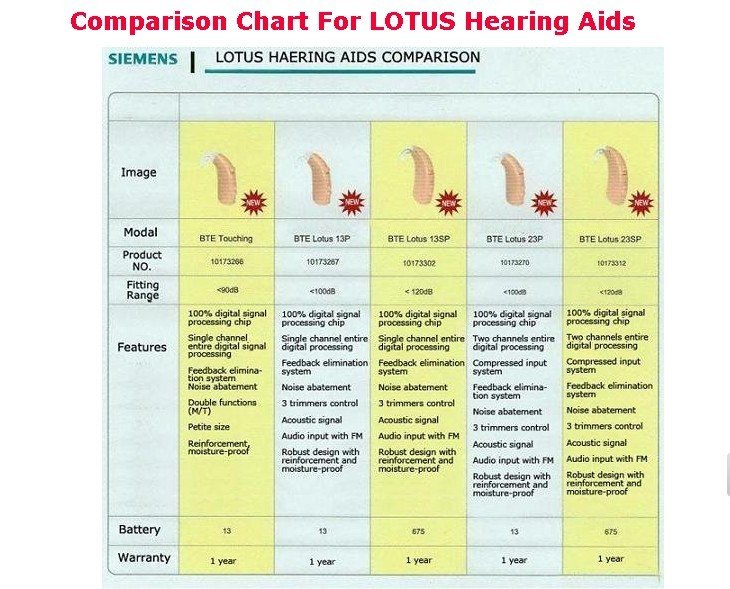 packing list :
1. one Hearing aid device
2. 3 ear caps
3. 1pc button batteries
4. one English simple operation manual
5. gift box
Some problems of this item asked ..
Question #1:
Can you please tell me what the very small blue or red plastic clips are for. They are packed in a small plastic bag. There is one included with the Touching and two (1 blue and 1 red) included with each 13p & 13SP.
Answer: The small bule and red plastic clips are for customer to distinguish the hearing aids . If he both ears have problems and need 2 pcs hearing aids ,then Usually left ear uses blue ,right ear uses red .
Qustion#2:
TOUCHING: Can you please tell me what the function is of the push button Rocker switch located above the volume control? Is it a 2 tone control (normal & high) or a tele-coil when using the telephone.
Answer:Toching just has 2 functions ,Soft and Lound . It doen't has functon of Tele-coil when using the telephone.